TEAM TONiN®
The faces behind the brand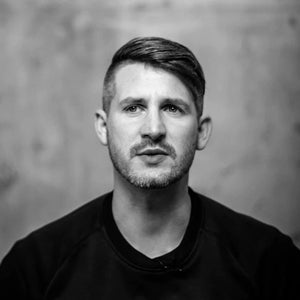 THOMAS MARX, A.O. PHYSIOTHERAPIST & OSTEOPATH
The profession of therapist fascinated me very early on, which is why I wanted to get to know as many of its facets as possible. Today I am a physiotherapist, osteopath, chiropractor, naturopath and infant osteopath. In my previous practice in Cologne Junkersdorf, I looked after top athletes from all over Germany for many years. In addition, I teach at the Top Physio and the School of Osteopathy. In 2016 I also fulfilled my founding dream and founded TMX® Trigger GmbH, which I passionately promote with product innovations, concepts and science and whose corporate philosophy I live by every day.
CARSTEN DEHMLOW, THE PROFESSIONAL ATHLETE
It wasn't until very late at the age of 16 that I discovered my passion for swimming. At the beginning of the 2000s I was able to win German and European championships several times and set a total of four world records for Germany. During my active sports career, I studied business administration and did an apprenticeship at the OTTO Group, where I then worked as a coordinator for concern cross-selling in the brand & advertising department. Since 2005 I have been passionate about developing new products and product concepts for various companies. Until the end of 2021, as Managing Director, I was responsible for the development and sales of various brands in the sports and food sectors.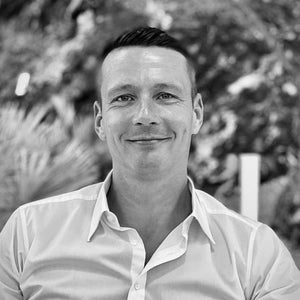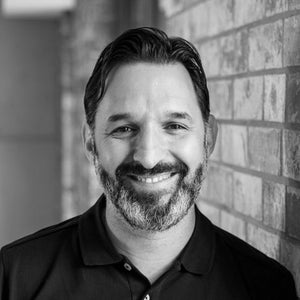 DR. BURAK YILDIRIM, THE TEAM DOCTOR
As a specialist in orthopaedics, trauma surgery and sports medicine, my focus is on conservative therapy and functional diagnostics. In addition to my ORTHO SPORTS LAB practice in Pulheim, I work as a team doctor for Bayer 04 Leverkusen in the Bundesliga. Here my focus is on the treatment of acute and chronic muscle and tendon disorders as well as functional and regenerative care. Before that I worked as a doctor for the DFB and trained the youth at Bayer 04 for more than 15 years.
TONiN® IS A PRODUCT ON THE COLOGNE LIST
The Cologne List® is a doping prevention initiative and lists food supplements that have been tested for selected doping substances. We document our responsibility for clean performance in top and popular sports by having every batch produced tested for prohibited substances.