Image with text
Use these blocks to share your brand's story. You can focus on a particular collection, a product detail, or even embed a video.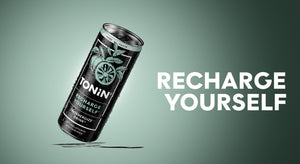 TONiN®
contains valuable ingredients such as melatonin, L-tryptophan and vitamins that help your body regenerate faster. Unlike an energy drink, which only boosts you in the short term, your body is naturally energised in the long term.
As a result, you sleep better, regenerate faster and have more energy for the day.
Try TONiN® now and help your body recharge itself!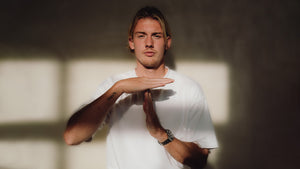 TAKE YOUR T-TIME – RECHARGE YOURSELF
Do you know that feeling of being really exhausted?
Whether it's after a stressful day at work, an exhausting training session or too short a night: To be able to perform at your best again the next day, you need to take time for yourself.
The T-TIME is your ritual whenever you feel exhausted:
Treat yourself to a TONiN®.
Start with the REGENERATION
And recharge yourself!
RECHARGE YOURSELF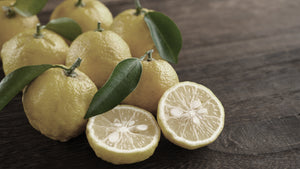 YUZU – REFRESHING AND TASTY!
Yuzu is a Japanese citrus fruit that not only tastes fruity and refreshing, but also has many positive effects on our body: its high vitamin C content (even three times more than a lemon!) supports our immune system and, thanks to its strong anti-oxidants, our cells are protected. And best of all, the scent of yuzu can even have a calming and stress-reducing effect!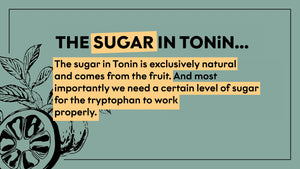 Sugar
Thryptophan is fat soluble and is bound to the transport protein albumin for transport to the blood-brain barrier.
Only after it has been released from this bound  tryptophan can be transported to the brain The central availability of L-tryptophan can be increased by a meal (or drink) with additional intake of fast acting carbohydrates (i.e Sugar) and the associated increase in insulin levels .
This leeds to an infiltration of the competing amino acids ( which also want to pass the blood- brain barrier)into the muscle cells, the percentage of Tryptophan in the blood is increased and it can pass in this way the blood-brain barrier .
Therefore there is a certain amount of sugar in Tonin to avoid this
"We want you to be fit and productive - and with TONiN®, we give you the boost your body needs to recover better and faster!"
Thomas Marx
"With TONIN®, you'll help your body recover even better after exercise and while you sleep, so you can perform at your best the next day!"
Carsten Dehmlow
former professional swimmer & founder
"The most common injuries and complaints are due to a lack of regeneration. To prevent this, we have developed TONiN® for you!"
Dr. Burak Yildirim
Bundesliga team doctor and founder