SLEEP IS THE ULTIMATE DISCIPLINE OF REGENERATION
Athletes know: Without regeneration there is no training success! But what does regeneration actually mean? And why is good sleep so important for optimal regeneration? You can find out here!

But what is regeneration?
It doesn't matter whether it's after a strenuous workout or a stressful day at work: when our body and mind have exhausted themselves, they need a break. They need time to repair, restore, or regenerate. This is the only way to achieve top performance during the next training session or the next working day, or even to increase performance.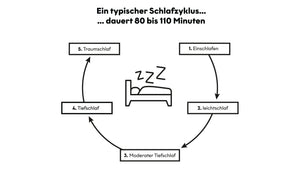 WHEN DO WE REGENERATE?
Our bodies can regenerate best when we sleep.
GOOD REASONS FOR A GOOD NIGHT
Our entire system regenerates during sleep: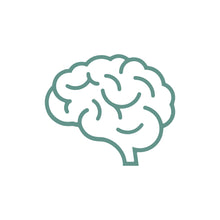 Brain
• transfers information into the short or long term memory (deep sleep)
• processes thoughts, feelings, what has been learned and fears (REM sleep)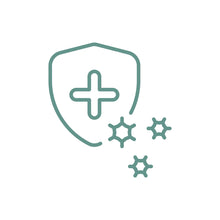 immune system
• is boosted by melatonin production during sleep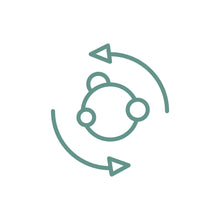 metabolism
• is controlled by hormone release during sleep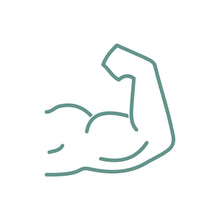 muscles
• are built up and regenerate (deep sleep)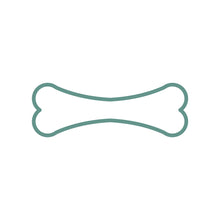 Bone
• are renewed and strengthened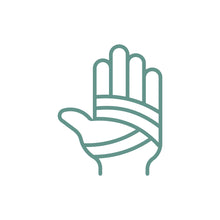 skin
• can heal wounds better through the release of growth hormones